Back in Uptown – Tryon St.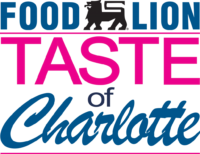 Food, fun, and family in Uptown on Tryon St!
Map out what you want to do, see and most importantly what you want to EAT before you even arrive!
Subscribe Now
Get notified with Taste of Charlotte Festival Updates, Restaurant Information, Festival Menu Items, Entertainment, Offers, Best of Taste Winners, & More!