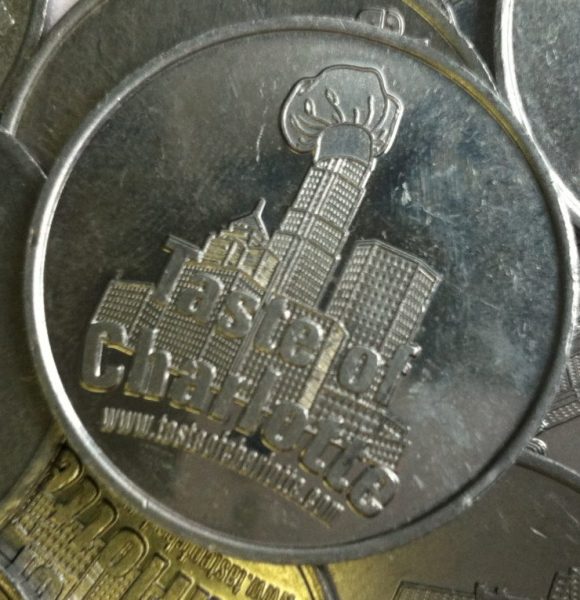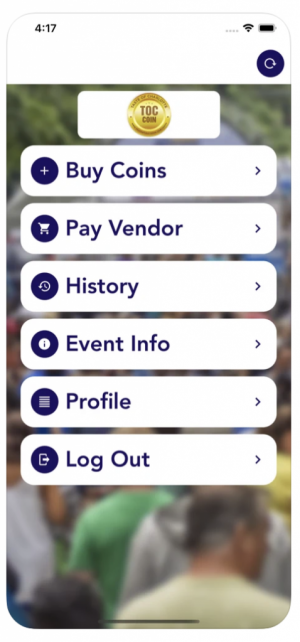 Know Before You Go
Taste 101
Admission to Taste of Charlotte is FREE! Coins are used to purchase Food & Beverage throughout the festival.  Purchase coins at a coin booth when you arrive onsite at any entrance to the festival or download our Taste of Charlotte APP to avoid the lines, plus top up with coins when you want!
Food can be purchased from the local participating restaurants…
Beer, Wine, Soda and Water can be purchased at one of our four Beverage Booths, in the Wine Cellar (Picnic Area near 4th & Graham) or in the Corona Light Tavern at the Taste (located in the Homerun Porch)!
Our Taste of Charlotte Tasting Coin Cup  is  $20 and contains 14 Coins…
Coins are used for ALL Restaurant Food Tastings, Beverages and Kid's Activities.
*You can also purchase a wristband for the kid's activities for $20 and play all day!  (note that the wristband is good only on the day purchased/ picked up)
Festival Coins can be purchased onsite during Taste of Charlotte at one of the Coin Booths (located near each stadium entrance).   Coin Booths also accept credit cards.  There is a fee of $1.50 per cup purchased with a credit card.
Pre-purchased coins of 10 cups or more are available by contacting our office. Please contact our office to arrange this purchase to pre-pay and pick up.
Menu Prices
Coin Prices for each menu item can be found on the Restaurant Menu Page
No Refunds will be given on coin purchases.
For questions regarding Pre-Purchasing Coins, please email us.