Best of the Taste Awards
Main Stage on Saturday, October 2nd at 12:30pm
All restaurants are entered into the Best of the Taste Competition.  Judges spend a few hours on Friday
afternoon sampling almost 100 menu items to determine our winners.
The Winner of each category receives the Silver Plater Award.  Look for the Silver Plater displayed in the
Restaurant's booth throughout the weekend and in their restaurants throughout the year.
Fox Charlotte hosts the 2022 award ceremony, presented by Gordon Foods.
Saturday, October 1st
12:30 pm
Main Stage
The Main Stage is located on Truist Field, Home of the Charlotte Knights, situated between Homeplate and the Pitcher's Mound.
Awards given in the following categories:
2021 Winners
New Winners Selected at 2022 Festival to Reign Supreme!
2022 Winners will be announced live on the Main Stage, so get ready to try these winning dishes!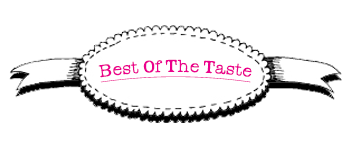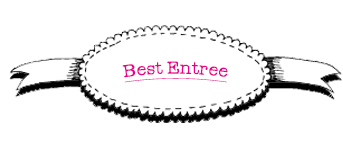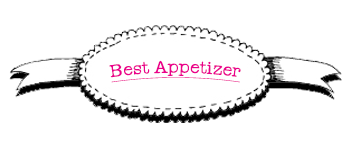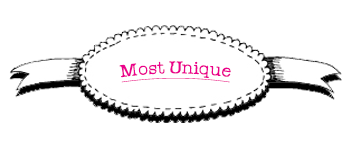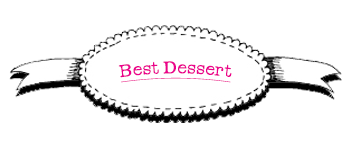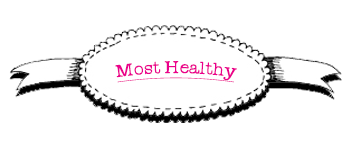 Thank you to our Presenting Sponsors for The Best of The Taste Awards