Team Members
We want to hear from you! If you have any questions about the event, sponsorship or community partnership opportunities, career opportunities, etc. , just send us an email and someone from our team will be in contact with you. We can't wait to hear from you!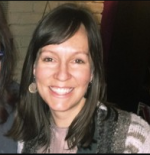 Carrie Griffin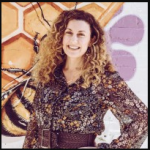 Jessica Reeves RoBards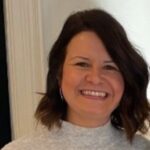 Marybeth Sardinia
Support of the festival is the backbone of the festival operation, restaurants, small businesses, and handmade local artisans.  You can be a part of Taste of Charlotte in so many ways and we're ready to help find that perfect fit.  Please get in touch so we can help create something special for you at Taste of Charlotte.