Tavern at the Taste
Presented by Corona Light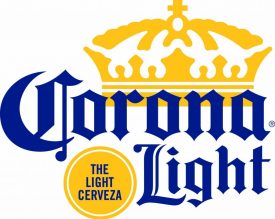 Find your view in the Tavern at the Taste,
Presented by Corona Light,
located at the Home Run Porch area in the Corona Rooftop Bar. Grab a cold draft.  We feature: Corona Light, Modelo Especial, Negra Modelo plus Corona Premier cans.

The Tavern is the place to be!
Enjoy toasting, cheering, dancing & drinking!
The beer is cold, the wine is vibrant and the entertainment is
lively on the Tavern Stage!
The Tavern at the Taste is open:
Friday 4pm-11pm
Saturday 11am-11pm
Sunday 11am-6pm